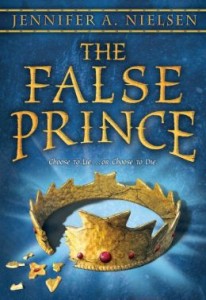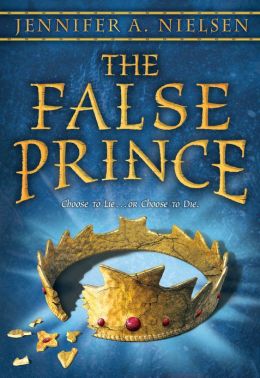 Howdy all! Wondering about a movie for THE FALSE PRINCE?
Here's the quick version: There's no news.
I know I had suggested I'd have a decision from Paramount Pictures by the end of February. And, being the calendar genius that I clearly am (not), it's come to my attention that not only is it past the end of February, it's also past the end of March. And still I haven't given you any update!!!
Why not?
Well, because I'm lame.
Also, because until a few days ago, I really didn't have any update to give.  Now I do.
Brace yourself. Here it is:
Paramount said, "Can we negotiate a six-month extension on the contract?"
I said, "Okay."
So now it's negotiated. Which means I'll probably have news sometime in late August.
Riveting update, eh? 😉  Okay, I know. But at least it's something…
p.s. Remember that this is good news. It means the studio is trying to get the best possible script, and to get everything right before approving the movie. Fingers crossed!