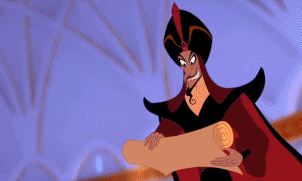 If you're reading this blog, my guess is you will A) Ask for a gift this holiday; B) Give a gift this holiday; or C) BOTH (yay for both!). And of course you are planning to put books on your wish list, right?
Now let's be clear. I think it'd be great if my books were included as gifts, but there are so many amazing books out there by truly wonderful authors. The important thing is to find the right book for the right reader.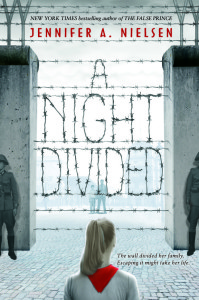 If you want a signed copy of any of my books, the best way to get it is to order it from The King's English Bookstore. When you check out, there will be a place for Notes. That's where you put the name of who you want the book personalized to. I'll sign it, they'll ship it to you, you'll wrap it. Bada-bing!
If you want any of my books, and don't care if they're signed, then please shop first at your local bookstore.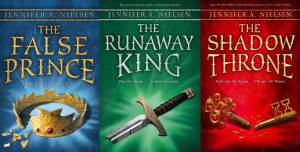 Finally, as a heads up, this Sunday (Nov 29), I'll start a giveaway for the second Mark of the Thief book, titled RISE OF THE WOLF. To win, I'll ask you to comment on what books you're putting on your gift wish list this year! Come back then and leave your comment for an entry! (Comments left on this blog post won't count for those entries.)