First of all, happy birthday to Rome, founded on this date in 753 BC (quick math: 2768 years ago). Yeah, maybe the Greeks were there first, but Rome spread that civilization throughout much of the world. Without the foundation of that empire, I'd never have been able to write a book set in Ancient Rome. Granted, I'd have just set it somewhere else, but still….happy birthday!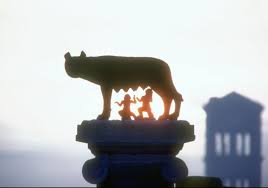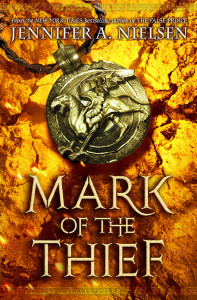 In other news, if you're on Twitter, check out this link here (@Kingofcarthya) for a Twitter-based fan site of The Ascendance Trilogy. I know they'd appreciate your follow, and it's one of the few places of which I'm aware that fans of this series can gather.
In other other news, I'll be doing a giveaway very soon for ARCs of A NIGHT DIVIDED, which is set in 1965 East Berlin, telling the story of a girl whose family is divided on the night the Berlin Wall goes up, and what she is going to attempt in order to reunite them.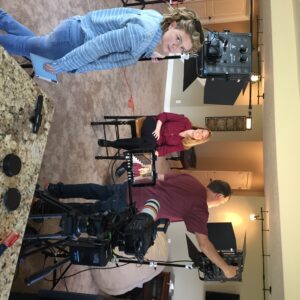 Scholastic Clubs and Fairs was kind enough to send a camera crew to film a segment about A NIGHT DIVIDED, to be shown in schools this fall. So if your school hosts Scholastic Book Fairs, you might be seeing me on your school's big screen soon! With a little luck (and great skill from the crew's editors), I won't completely humiliate my kids.
A NIGHT DIVIDED will be released on August 25.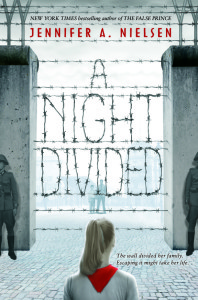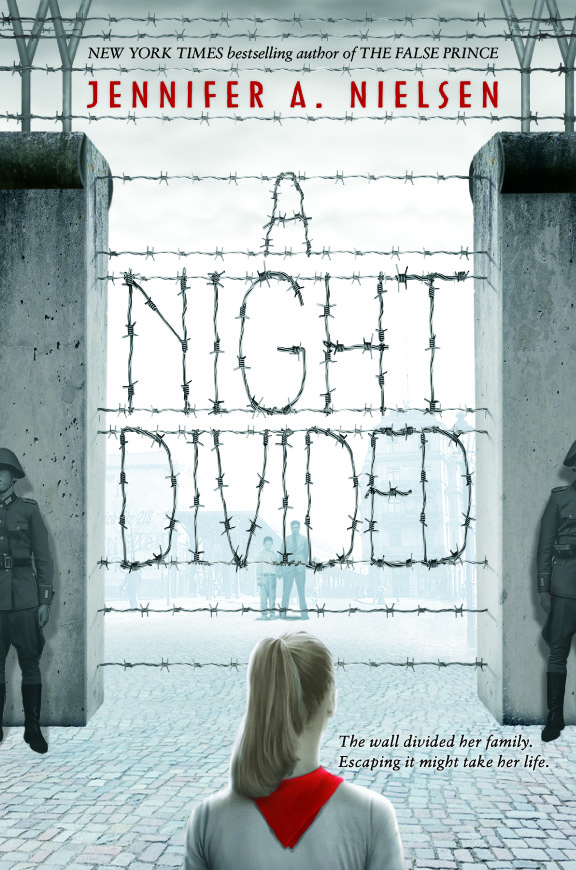 And finally, in other other other news, I've recently completed copyedits for MARK OF THE THIEF 2, which will be released next February. While I'm waiting for proofreading pages to come back, I'm getting started on a new project for fall of 2016. I can't say much about it yet, but I can give you the key to the colors on the outline below: Red is for a girl named Ani, Blue is for a boy named Weevil, Green is for the conspiracy they uncover, and Yellow is for an enemy they make along the way.