The winners from last week's blog post are:
Faith Roys   ***   Matthew Blake   ***   Mia
I've sent you an email to confirm. If you did not win, no worries, your entries from the past week still count for future wins!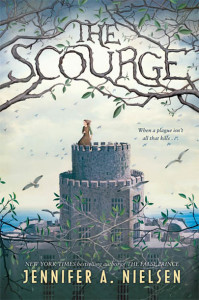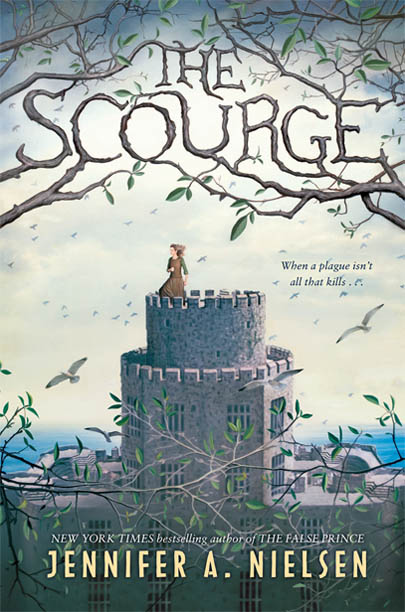 To enter this week, read the excerpt below and then answer the question at the bottom in the comments:
(At the beginning of this scene, Ani is placed in a cage as punishment for something she did to Della, another person on the quarantine island. But Weevil sneaks her out for the night. Gossel is one of the crueler wardens on the island.)
"Stop this," I said. "It shouldn't be either of us in that cage. The truth is that I was always going to be punished because of what I did to Della—all the rest was just Gossel's game for his own entertainment. He told me they want to break us, that they have to break everyone here in the Colony."
"Then the best thing is to make them think you're broken," Weevil said. "We have to stay out of trouble."
My smile turned mischievous as I glanced back at him. "Now when have you ever known me to stay out of trouble?"
In return, he only frowned at me. "You should try it, for once. There's a building south of us, probably where we heard all that movement last night. It's called the infirmary, though from what I've heard, nobody who goes in there is ever seen again. You keep getting in trouble, and that's where you'll end up."
"I'm still curious about those noises we heard."
"No you're not, and it'd be best if you forget you ever heard them. Listen, people will be waking up soon. You need to get back in that cage before you're spotted."
QUESTION: If people go into the infirmary but never go out, what do you think happens to them? Do they:
A) Get better in there and are taken back home?
B) Die in there and are secretly buried?
C) Something else? If so, then what happens to them?
THE SCOURGE will be released on August 30th. You can pre-order you copy at your favorite bookstore, or online here: