It's today! WRATH OF THE STORM releases today!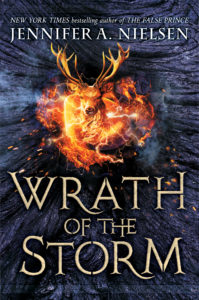 If you're just getting started, check out the Mark of the Thief book trailer!
No more delays! It's time to read the complete series! You can buy it at your favorite bookstore, or go online to get a copy, or request a copy from your local library.
This is the third and final book of the Mark of the Thief series. In which you find out…
**** SPOILERS BELOW ****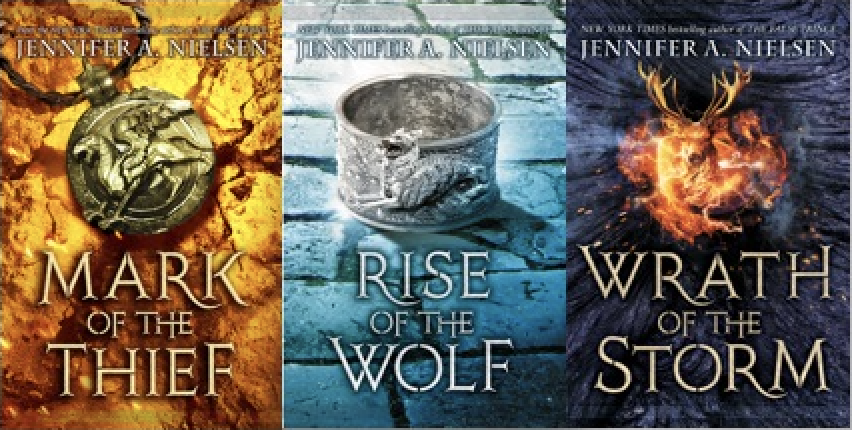 What happens to Nic after the temple's collapse?
Who does Aurelia choose, Nic or Crispus?
Will Nic try to get the Jupiter Stone?
Where is Radulf?
Any other questions you have? They'll probably be answered too!