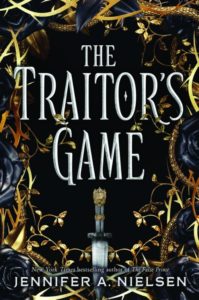 Contest time! I'm on tour for DEADZONE and will post my ten mystery stops. Some are easier than others (including today's post). If you correctly guess the state, it's worth a point. The correct city is worth another four points! At the end of ten posts, the person with the most points wins a galley copy of THE TRAITOR'S GAME!
I will edit your answer out of comments so that no one copies your answer, but that will let you know that I've seen it.
The next picture will be posted early next week.
So, let the guessing begin. Where am I? There are clues in the picture, if you can find them!