Let me answer a few questions from the comments:
There is no significance to how I block out your answer. If it posts, I got your entry.
I wish I could confirm if your guess is correct, but if I do, that wouldn't be fair to the others who enter.
Some pictures will be harder than others, but remember, it's the highest point total over all ten pictures, so keep entering!
Now for the picture below, can you figure out where this bookshop might be?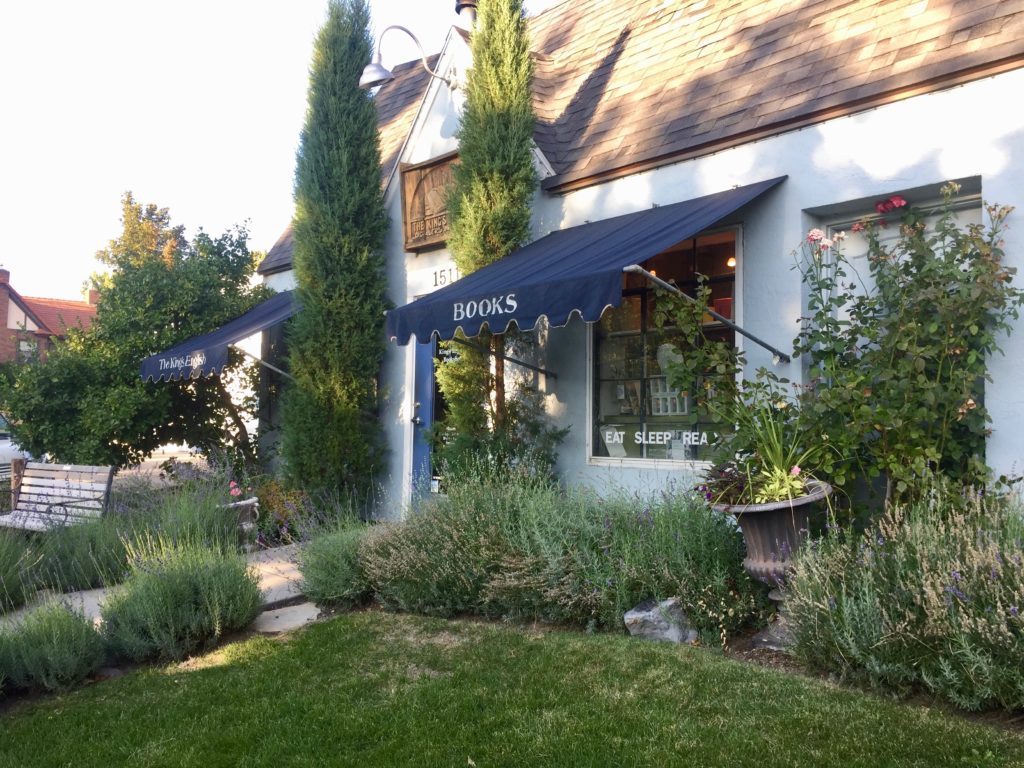 The next picture will post mid-week. While you wait, if you haven't read the first chapter yet of THE TRAITOR'S GAME, you can do that HERE!