Okay, I know this is a hard one, but I'm not giving location details since the city part of this beautiful canyon was on my public signing schedule (Sept 16 at 2 pm). However, if you need a clue to get started, this is a "wedding-themed" waterfall. Good luck!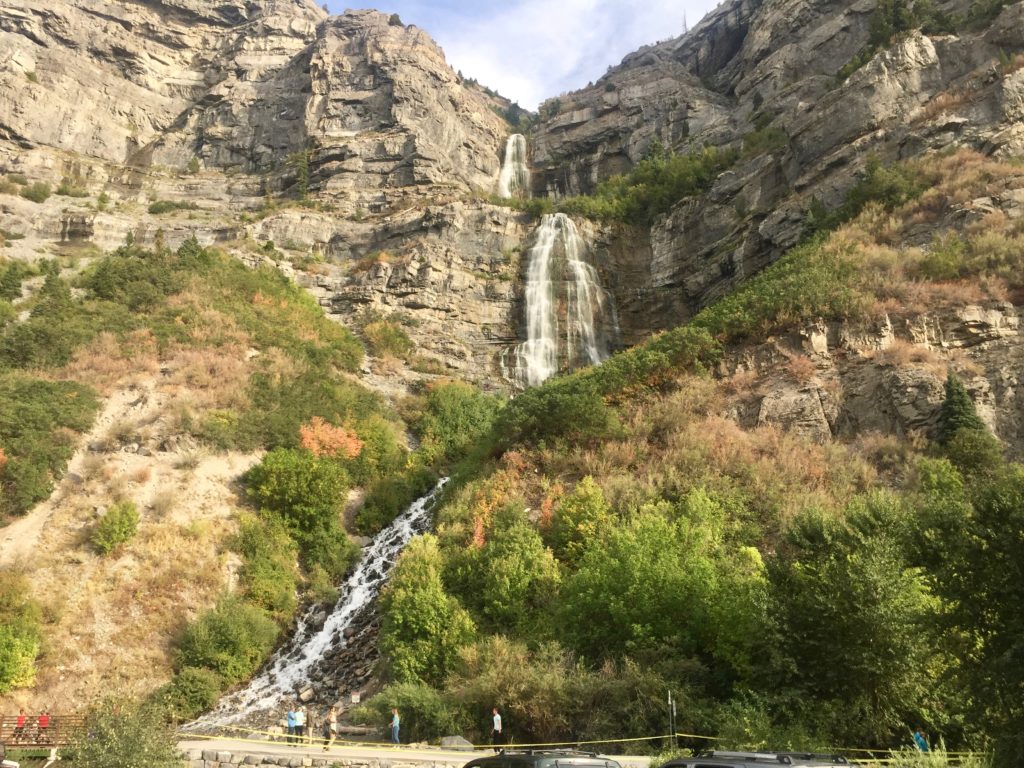 The next update will come sometime in the next few days and there will be a total of three this week (Crazy, I know!)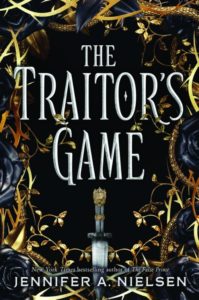 There are several players still with the total number of possible points, and remember, at the end of ten stops, I will give away a galley copy of THE TRAITOR'S GAME to the person with the highest total! So this is an important week to play.
If you're just discovering this blog, it's not too late to start. Just go back to Stop #1 and get started!