This silver tree is outside a rather saintly museum in the city where I was just visiting. Do you know where it is?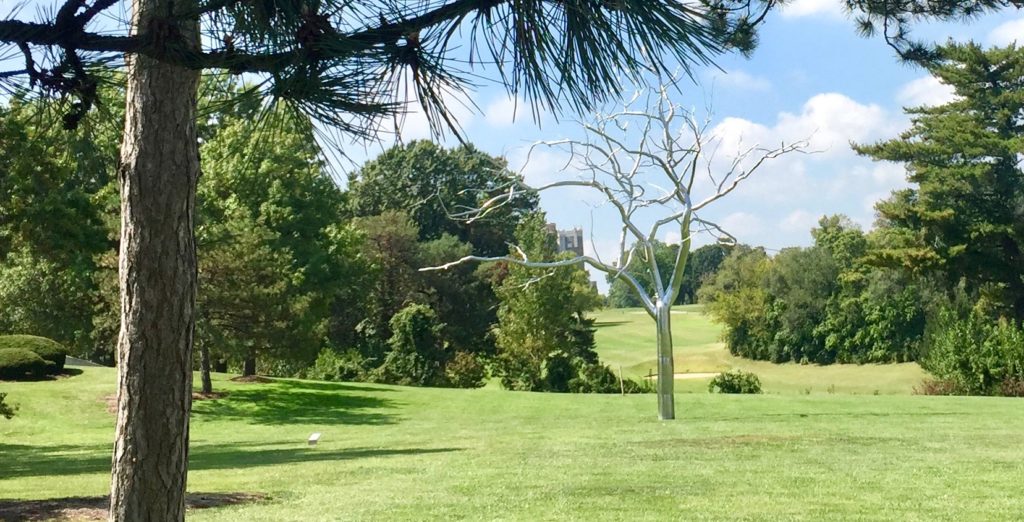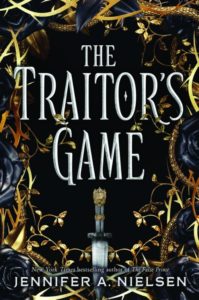 I hope so, because I'm getting very excited to give away this galley of THE TRAITOR'S GAME! If you're just discovering this blog, it's not to late to start over at #1 and enter.
The next entry will probably come within 1-2 days. No one knows how they're doing for sure, so keep entering!
THE TRAITOR'S GAME will be released on Feb 27, 2018. Right now, I am writing the first draft of book 2, so I definitely hope you will all love book 1 as much as I do!