There are so many things to cover in this post. Where to start?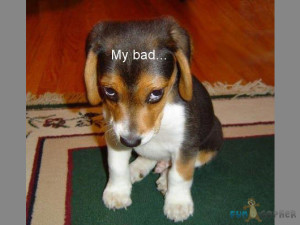 Probably with an apology to an awesome young fan, Rilee, who contacted me months ago about a song she wrote and performed on guitar. I loved it so much, I asked to put it up here on the blog, but then life took over and I forgot.
This is the song. Please click over to watch it here. I know you will enjoy it as much as I did.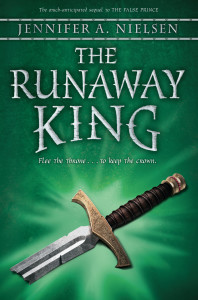 Next – I know I've asked for a lot of votes lately, but it looks like I'm asking again.
If you're on Goodreads, THE RUNAWAY KING has made it to the semi-final round for "Best Middle Grade & Children's Book of 2013." Woo-hoo. It's up there with many other amazing books, so it's an honor to be included. The voting ends on the 16th. If it makes it to the final round, that will open on the 18th.
You can vote here.
Only scroll to the next pictures if you've already finished THE FALSE PRINCE.
–
–
–
–
–
–
–
No, really.
–
–
–
And here we are!
Finally…this was a drawing given to me by a high school student with exceptional skills in ambigrams. One piece of art. Right side up, it says Sage. Upside down, it says Jaron. Brilliant! My thanks to Emily, the artist.