News first – If you are on Goodreads and wish to give one last vote for THE RUNAWAY KING, thanks to you it's made it to the finals. That vote closes on Monday, Nov 25th. The other finalists are completely awesome, and it's an honor to be among them. You can vote here.
Next, here is the cover for the UK version of THE SHADOW THRONE, which I think is absolutely fantastic! I will put all three covers below so you can compare them.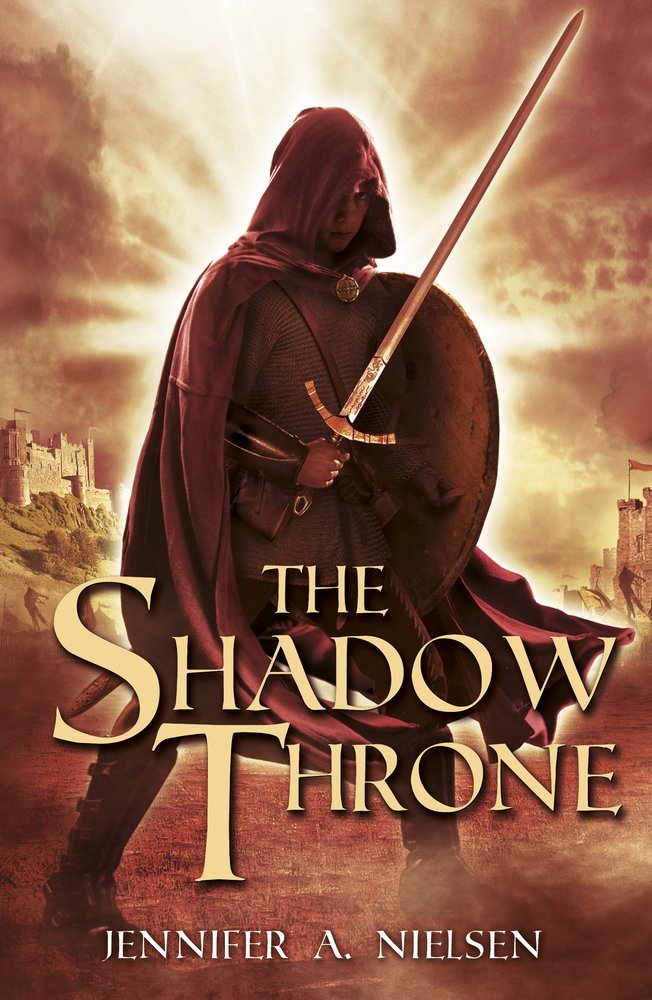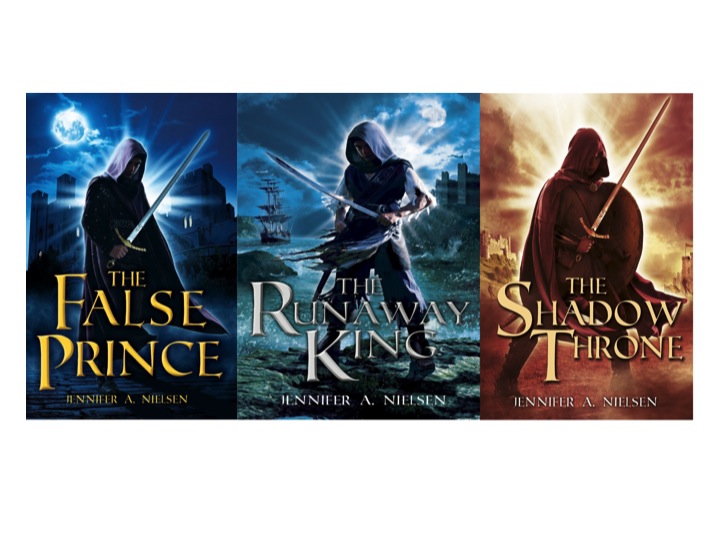 One final note. If they purchased copies of these books, readers in the Philippines would get these versions. So in their honor, would you consider taking the opportunity to donate to the Red Cross (or another aid organization of your choice) to help with the immense need in that great country.