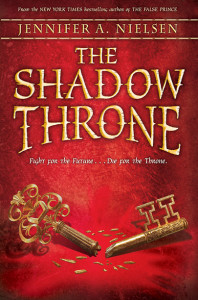 Today's quote is part of a conversation between Roden and Jaron:
Roden frowned. "Jaron, are you in love with Imogen?"
I stared through empty air until I lost focus of the world. "I cannot love her."
"Of course you can. I know she already –"
"No, Roden, I can not love her. That choice was never given to me."
Tuesday, February 25, 2014
War is coming….