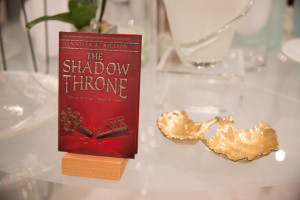 Wow! Let me start with my thanks to all of you! To those who commented in various places online, those who came out to the book launch party, and those who have bought copies or asked for them to be at your local library.
I've seen many blogs and reviews about THE SHADOW THRONE, and loved them all. For as much as the online rankings can be measured, it got as low as #269 on Amazon and #58 on Barnes and Noble. And the turnout at last night's launch party at King's English Bookshop was extraordinary. Truly overwhelming. Here are some photos from that launch.
So many people came. I was sorry for those who didn't get seats, but so happy to see everyone!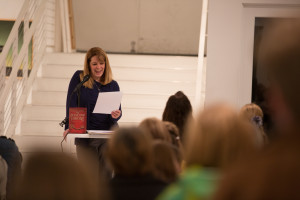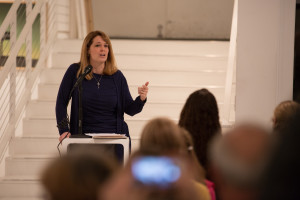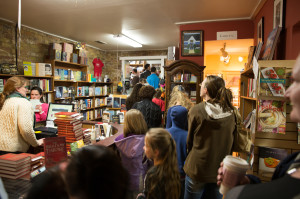 Finally, and most importantly – CHECK OUT THAT CAKE! It completely blew me away.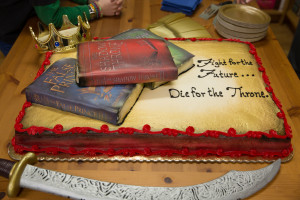 Thanks everyone for making yesterday the best launch day of my career!
If you missed the launch but are a Utah type, I'll be at Barnes and Noble South Towne (10180 South State Street, SLC) this Saturday, March 1 from 1-4, at an authorpalooza with tons of your favorite local authors.
So…what am I doing today? Writing, of course!