I don't have a complete tour schedule yet, but there are some really cool things you can sign up for right now – places I'll be too!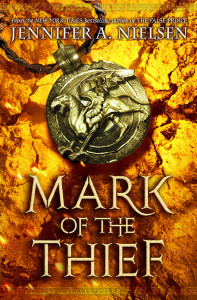 On Feb 28, I will be hosting a launch party for MARK OF THE THIEF (Woot!). It will be at Provo (Utah) City Library at 4 pm. There will be food (because why would I pass up a chance for food) and fun (maybe. No guarantees.)
If you cannot be there, but still want a signed hardcover, you can order it (or any of my other books) from The King's English Bookstore in SLC here. You put the book in checkout and just before you complete the order, there is a window called "Notes." You can put in that box who you want the book inscribed to. King's English will do the rest to get it mailed directly to you!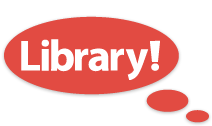 On Tuesday, Mar 3, I will be at the Boise Public Library from 5- 6 pm. We will talk books and writing, and have a Q&A followed by a signing. Boise area peeps, I'd love to see you there!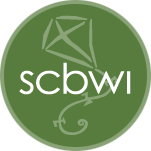 Austin area writers, on March 7th and 8th, I will be a keynote and workshop speaker for the Austin SCBWI, along with other great authors such as Cynthia Leitich Smith, Chris Barton, Tom Lichtenheld, and Bethany Hegedus. Editors from Beach Lane Books and Sourcebooks will be in attendance as well as lit agents Jill Grinberg and Victoria Wells Arms. There is still time to register here.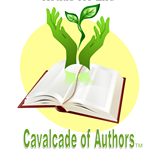 Teen writers and readers, on Friday, March 13, I will be in Pasco, Washington for Cavalcade of Authors. Join me and other awesome authors such as Margaret Peterson Haddix, Lauren Kate, Neal Shusterman, and Alyson Noel. You can learn more here.

Readers and writers of all ages, if you live in Southern Arizona, you must come to the Tucson Book Festival on March 14-15. Do you know how cool this one is? How many great authors they have with so many amazing panels? (If not, you can look here). One of the panels I'm most excited about involves spontaneously constructing a story plot along with Ally Carter, Maureen Johnson, and Sarah Mlynowski.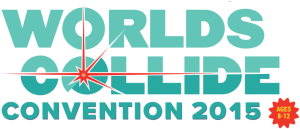 Worlds Collide Con
Kids (and your parents), if you're in the NYC area, on Sat, Mar 21, Scholastic is hosting a free event with reading, gaming, and the chance to meet authors of the books from 39 CLUES, SPIRIT ANIMALS, TOMBQUEST, and INFINITY RING (me)! They will have author performances, giveaways, interactive gameplay, crafts, photo ops and more. Did I mention it's FREE? You can sign up here.

Utah Area Writers
May 15 and 16 is the annual Storymakers Writers Conference. This conference is recognized for its excellence and always sells out, so you want to register early. If you do it this week, you'll get an extra tickets to come to a meet and greet with donuts (donuts guys, DONUTS!) and several authors (including me, who could never say no to donuts). To register, go here.
I'm doubly invested in the conference this year because THE SHADOW THRONE was nominated for their Whitney Award in the Middle Grade category. Both THE FALSE PRINCE and THE RUNAWAY KING won in the past two years, and it's a huge honor for the committee to include one of my books for the third year in a row. If you want to see the other finalists, you can see them here.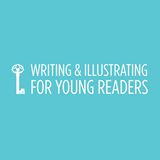 Finally (for now), on June 15-19, the WIFYR conference is held in Salt Lake City. There are many, many authors who credit this conference with being the reason they are published today, and the classes are intended for serious writers to move in that direction. I'm going to keynote at this conference on Friday, June 19, and it's going to be great (the conference, I mean. I'll let you decide on my speech after you've heard it). The best classes are always booked up fast, so if you're interested, get registered now. You can learn more here.
So um… having just done this, it occurs to me I haven't updated the Events page in a really, really, really long time. I'll just put that on my to do list…