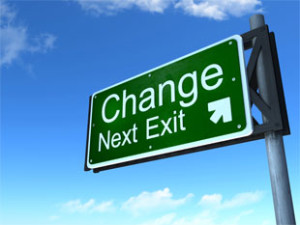 The first edit for THE SCOURGE was a read through of the total manuscript, filling in obvious holes like missing character names or big contradictions. It took me two days, and while some areas were better than I had remembered, some needed major surgery.
The word count increased by a little over 3000 words, putting it right now at 66,724.
I had intended to spend this weekend on another draft to fix those most problematic scenes, but then yesterday (while weeding the garden – ugh), I was listening to one of my favorite podcasts, and the topic spurred my thinking about the ultimate secret of my story, and how with a slight adjustment, I could really heighten the story's climax. I can't tell you much more about it because hey – ULTIMATE SECRET OF THE STORY – but trust me, it's good! I researched out possibilities last night and today I'm going to make that change. It will require some adjustments earlier in the story and the addition of a new scene about midway through the book, but it's going to be a lot cooler, so the extra effort is worthwhile.
This is part of the reason I love editing, because that first draft built a structure to work within and now it's time to explore possibilities for that story I wasn't thinking about earlier. There should always be a plan for the edit, and that plan should always be open to change.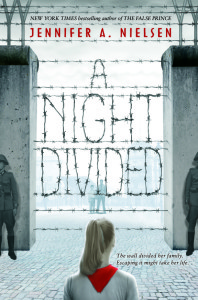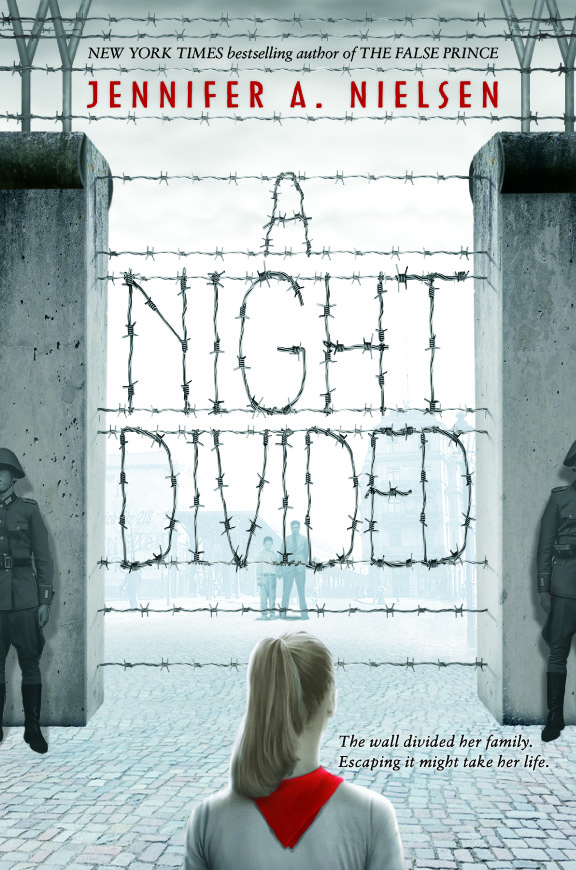 Once the unplanned rewrite is finished, I'm headed in for major surgery, which should take me a good part of next week.
p.s. The playlist song for this revision is definitely "Breaking the Habit" by Linkin Park. The lyrics fit this book so well.
I will be posting before the next edit is complete. Look for a contest starting either Sunday or Monday to try winning an ARC for A NIGHT DIVIDED in anticipation of its publication on August 25. I really think you all will love this book!