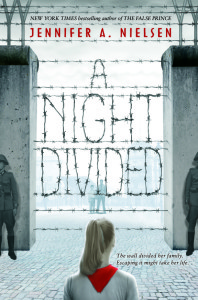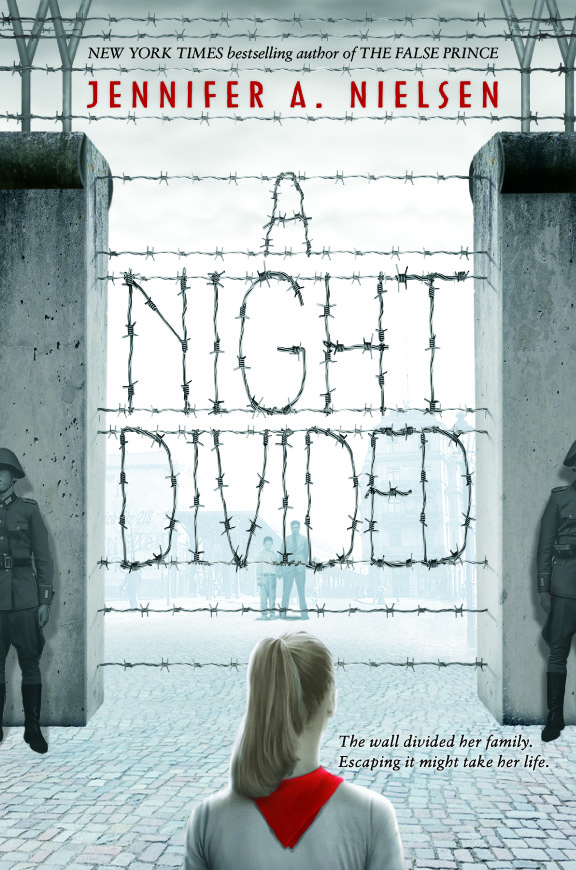 Congratulations to the following winners of an ARC of my next release, A NIGHT DIVIDED:
Megan Fuller (@maggalini)
Luke (commenting on June 8)
Anna O'Connor
Bernadette (commenting on June 4)
Chloe W
Sophia Gutbrod
Mohammed A.
To all winners, I have sent you either an email or contacted you via Twitter. Please reply! I'll assume you want the book signed to you unless you let me know otherwise.
If you didn't win, no worries – the book will be out on August 25th. You can pre-order now from your favorite bookstore, online, or ask your local library to bring in copies.
If you were hoping for a signed book, I'll be holding a launch party for the book at The King's English in Salt Lake City at 7 pm on Sept 9th. If you pre-order from them, I'll sign the book for you that night. You can also find me at Houston's Tweens Read Festival on Oct 3, and other events that I'll be announcing soon.