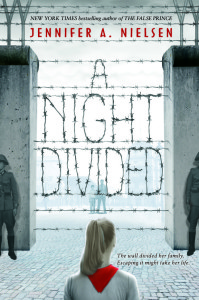 Are you getting as excited as me for A NIGHT DIVIDED to release? Okay, probably no one is excited as I am, but I hope you are looking forward to meeting Gerta, her brother, Fritz, and the other characters who populate their world!
A NIGHT DIVIDED will release on Aug 25, 2015. Please support your indie bookstore first, but if you want to buy online, you can also find the book at:
In 1965, East Berlin was under the control of Communist Russia, but run by the East German government known as the German Democratic Republic (GDR).
Even with the Berlin Wall up, people still made attempts to escape the East.
Some were successful…
Many were not.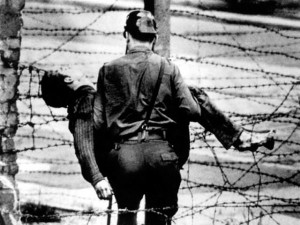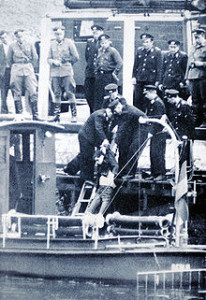 To give you an idea of the danger of living in East Berlin, just consider the numbers of their secret police, the Stasi.
You might have heard of the Russian Secret Police, the KGB. At the height of their power, there was one KGB agent for every 5,830 citizens. The Nazi Gestapo had one agent for every 2,000 people. That's a lot, right?
The Stasi had one agent or regular informant for every 66 East Germans. When we take into account their spies and part-time informants, the number goes to one for every 6.5 citizens. This means that in any dinner party, at least one person was probably there to spy on you.
Every single apartment building had an informant. Every school, university,
hospital, and post office had spies. It might be your doctor, your bus driver, your waitress, or your priest. Phone lines were tapped. Holes were bored into apartments to film private citizens. Stasi officers might break into your home and rearrange the furniture, just to remind you that they can – and did – break into homes all the time.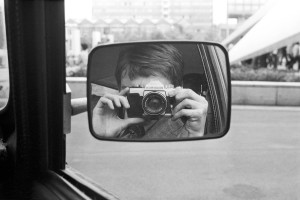 If you were arrested by the Stasi, nobody knew where you were taken. Nobody knew if or when you would return. And even today, few people who lived in the Stasi prisons will talk about what happened to them there.
Escape attempts were considered treason, and as such, could be punished by immediate death.
This is the world in which Gerta lives. The world she is going to attempt to escape.
A NIGHT DIVIDED. Coming on August 25th!
To read more, do your own Google search or you can start here.