Hmm, I bet you think there's…I dunno…news. There's not. But just a few updates to share.
First, are you aware of the AWESOME anniversary that just passed
last week? Twenty-six years ago last week, the Berlin Wall came down. In the end, it wasn't treaties or war or governments that brought the wall down. It was the people of East Germany, who decided they would no longer accept imprisonment behind the Iron Curtain.
Julie Hembree, a Washington area librarian, created this book trailer for A NIGHT DIVIDED. To see it, click here. She did a great job! (If you create trailers for any of my books, let me know and I'll post links to it here too!)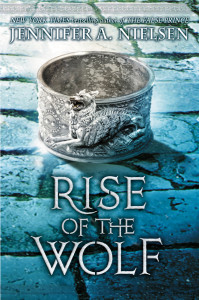 Second, did you know that RISE OF THE WOLF, the second book of the Mark of the Thief series, will be out on January 26th? If you haven't read the first book yet, check out the book trailer here. I hope you'll decide to read it and then want to know what happens next for Nicolas Calva. I'll give you some hints – he's headed to the chariot races, and in search of the second magical amulet of Rome.
Third, I'm in the final stages of edits (proofreading) for THE SCOURGE, due out next fall. This is the story of Ani Mells and her best friend, Weevil, who become caught up in a plot to use a plague as an excuse for something far more deadly. Watch for a cover reveal soon!
Things for which there is no news: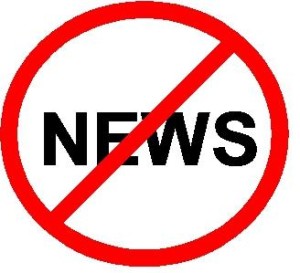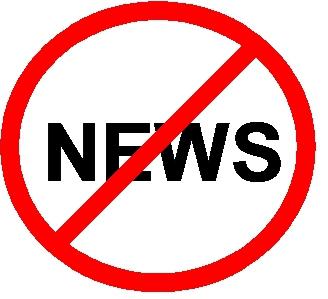 * THE FALSE PRINCE movie
* What I'll be writing next (though I hope to announce this soon!)
* THE FALSE PRINCE movie