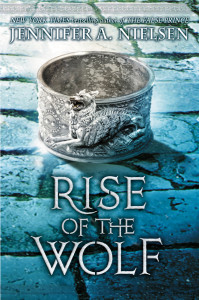 I was supposed to get this posted on Sunday, I know, and I'm sorry. Gah – I'm a little behind (but Mark of the Thief 3 is coming along well!).
Okay, so the winners of RISE OF THE WOLF galleys are…drumroll please…
Cady Anderson
Matthew Blake
Hunter Bland
Mary Love
Pam Perkins
Congratulations to all winners!  If you didn't win, but do want a copy, RISE OF THE WOLF is available now for pre-order. If you still need to get caught up on the series, then MARK OF THE THIEF is available now in hardback, or will be released in paperback on December 29th.
If you're on social media, watch this blog in one week for giveaways of MARK OF THE THIEF paperbacks. I'll be giving one or more away every Tuesday until the release of RISE OF THE WOLF.