It's here – release week for THE SCOURGE! The winners for this – the last week of the Massive Summer Giveaway – are:
*** Quinn *** Stephanie *** Reyhana *** Janet Johnson ***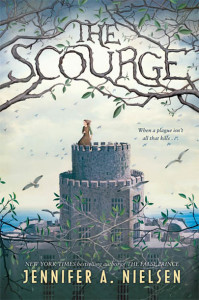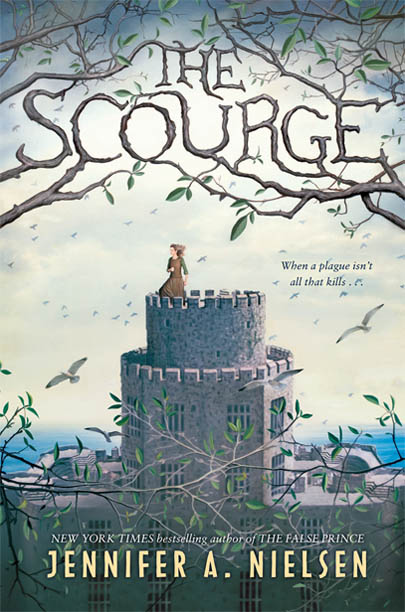 If you did not win, there are still many ways for you to get a chance to read this, or any of my books. You can:
Request a copy at your library.
Go to your local bookstore. If they don't have a copy, ask them to order it in.
Borrow from a friend who has a copy.
Find me at a public signing. I'll post that schedule soon.
Order online.
Also, if you have read THE SCOURGE, I'd appreciate a review online, especially if you liked it! Reviews are very important to authors, not only the stars you give the book, but also the total number of reviews.