It's today, today, TODAY!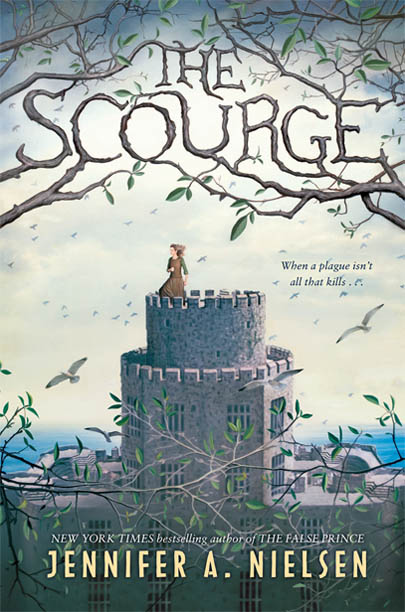 Wondering what to do today? Well, you could…
Buy, borrow, or check out your copy of THE SCOURGE!
Open the copy of THE SCOURGE that you have bought, borrowed, or checked out!
Tell a friend about THE SCOURGE!
If you've already read THE SCOURGE, you could review it online!
Take a nap. Because yay – sleep! But when you wake up, choose steps 1-4!
Thank you readers, for your support of me and my books. As long as you are out there, I will always keep writing more, but I could create these stories without you.
Quick links: