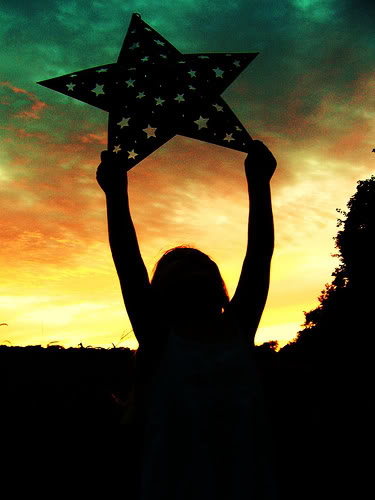 Since becoming published, I've kept one big goal close to my heart. It was risky – I've always known that it might forever stay out of my reach. And a sort of crazy goal too because I knew I'd always keep reaching.
My editor called me the other day, but I missed her call. She doesn't often call out of the blue, so I was a bit nervous. And her message was something to the effect of, "I have big news. And it's so good I don't want to leave a message. Call me back."
Any guesses on how fast a person can dial a number after a message like that? Let's just say, world speed-dial records were broken.
It could've been anything. Perhaps a nice mention from an important reviewer? A new market interested in carrying my books? Some awesome destination has invited me to attend an event (and has agreed to pay me in Dove dark chocolate)?
Nope.
"Jen!" my editor said. She was breathless at the time, which I would love to think is because she was so excited. In reality, she was also leaving work at the time and probably was mid-hustle through the busy New York streets. "How are you?"
Um, freaking out, if I was being honest. What was the news?
"THE FALSE PRINCE made the New York Times Bestseller List!"
Let me pause here, which is appropriate because I'm pretty sure the world paused briefly in its rotation while I soaked that in. THE FALSE PRINCE is on the list. THE LIST! And between loads of laundry, school runs, and half-burned dinners, I wrote that book.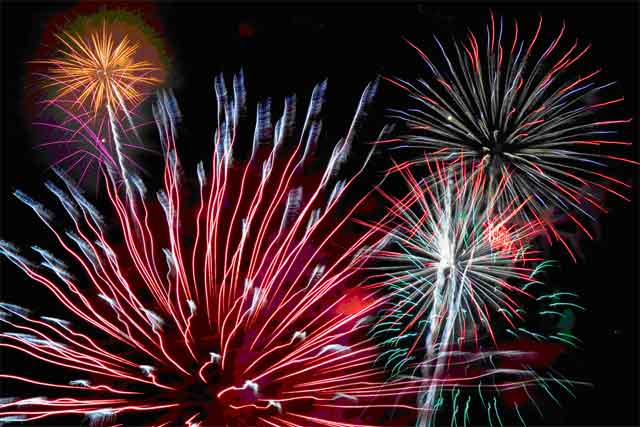 It squeaked in as #14 on the Middle Grade List for the week of March 3rd. Sales were likely boosted by the release of the paperback and anticipation for the release of THE RUNAWAY KING on March 1st.
But more importantly, I know that it was prompted by those of you who have recommended it to others, who have bought copies to distribute as gifts, who have reviewed it online, voted for it to be on lists or for awards, requested it at your library, or walked into the bookstore with no idea of what you wanted to buy, and for some reason chose my book. For all that and more, you have my deepest appreciation.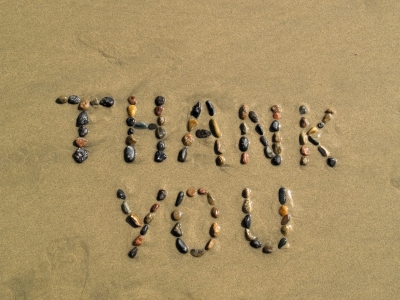 And finally, I have to acknowledge the efforts, support, and endless enthusiasm of my fabulous agent, Ammi-Joan Paquette of the Erin Murphy Agency, of my awesome editor, Lisa Sandell, and of the many, many wonderful people at Scholastic who have done more than I can even begin to grasp to spread word about this series.
I'm going to have to set a new writing goal now. Something riskier. Something crazier. And for the moment, something I'll keep to myself.
My thanks to all of you who made this possible –
Jennifer A. Nielsen                                                                                                                                                          New York Times Bestselling Author