A few weeks ago, I posted a request on this blog for anyone who might be interested in voting for Yalsa's 2013 Teens' Top Ten List. The votes were counted and today, Yalsa announced their winners and, THE FALSE PRINCE took 2nd place, coming in behind the amazing, Printz-award winning CODE NAME VERITY by Elizabeth E. Wein.
2nd PLACE! You did that – YOU!
At first I was like…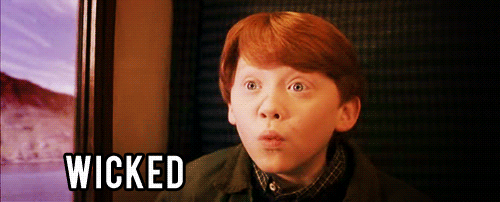 And then I was like…
And always, for reading, and voting, and recommending these books to others, to each of you, I will say…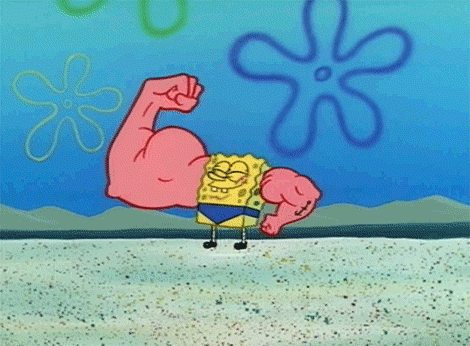 If you want to see the entire Top Ten (and they are all wonderful), then you can find it here.