There's a reason I haven't posted much lately. It's because I'm terrible at posting. Also, because it's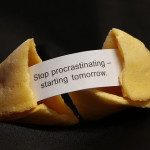 easy to procrastinate. Also, because I've been sorta crazy busy with Ancient Rome stuff (see Update 5). Anyway, I do have some updates for you.
Update 1: There isn't really any movie news. The screenplay is in revisions, and probably will be for many moons. So be patient. I promise, promise that I will shout it out if anything changes.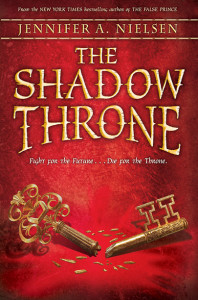 Update 2: THE SHADOW THRONE releases on Feb 25 in the U.S., and Mar 6 in the UK and Canada. Foreign editions will be released when they're translated. It should be available wherever you buy books, but ask if it's not on their shelves. Please buy from an indie bookstore if possible.
If you want a signed copy from me, the best way to get it is to order online from The King's English Bookstore. They'll have me sign it and then mail it to you. You can order here now and get it signed and delivered the week of release!
Update 3: THE RUNAWAY KING will be released in paperback on Jan 28. Ditto from Update 2 if you want a signed copy. Order here now!
Update 4: I only have two public signings scheduled anywhere on planet earth right now. One is on Feb 25 at 7 pm at The King's English in Salt Lake City. If you're a Utah type, please try to come. I'll bring cake, or something. Probably. The second is at Barnes & Noble Southtowne on Mar 1 from 1-4 pm. If you want a signed book, but can't make it to meet me in person, see Update 2 and 3 above.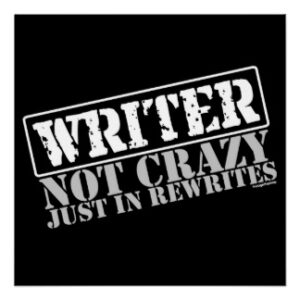 Update 5: Right now, what am I writing? I recently turned in the first draft of Book 1 of THE PRAETOR WAR to my editor. I'll be working with her for a few months on revisions. I know some of you are having a hard time thinking about letting go of Jaron, but I think you'll also learn to love Nic!
Finally, Update 6: There's an announcement coming soon. Nope, not movie news, but other news that I'm really excited about. I've been waiting to talk about this for a long time, but hopefully it'll be public in another week or two.