Okay awesome readers – here are updates!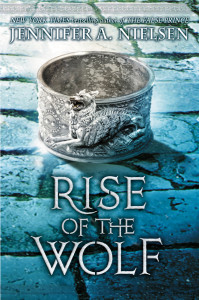 The Good:
Thanks to you, RISE OF THE WOLF hit #6 on the New York Times Bestselling List for the week of February 14th. YOU all did this, so thank you!
The Bad:
It's still six months until the release of my next book, THE SCOURGE. Many of you know that when it comes to book stuff, I have almost no patience, so you must know that this wait is killing me! Honestly, I'm so excited to see what you all think of this one. However, I should have some fun stuff to talk about soon with this one. Until then…we wait.
The Neutral: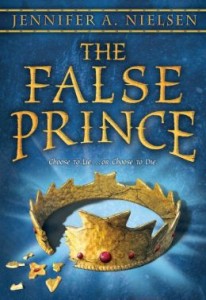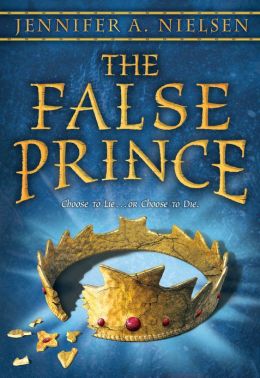 So…that FALSE PRINCE movie. You know, the one where the option contract keeps getting extended for another six months. Well, they're extending it another six months. That's the bad news, but at least Paramount continues to move forward, so this is officially – neutral! There is one exciting change on its progress, but I can't talk about it yet. Just know that I will tell you when I can and that it's something you'll all like.