The winners from last week's drawing are:
*** Patience *** Mia Clement *** Jamin B *** Ambri Miller ***
If you didn't win, there are still two more chances to enter until THE SCOURGE is released, so be sure to put your comments below!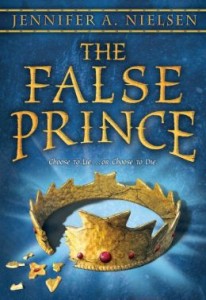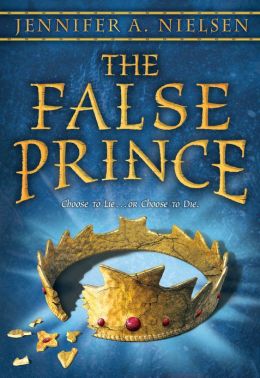 So another six months have passed, and I know many of you are curious about any developments on the movie! Well…
As I've warned, it won't be much of an update. The news is…there isn't much news.
Another screenwriter has been brought on for continuing script revisions, so although everything continues to move forward, that script is not yet ready for Paramount to make any decision.
This means the movie is not yet green-lit, but it isn't a no either. It's merely a "let's see how the script looks in six months."
So check back in with me in February and we'll see! Fingers crossed!
Since there isn't enough to report on there, let me update you on all other projects that I'm working on, in order of deadlines:
HORIZON 2: The first draft is done and I'm working on rewrites. It'll be ready long before its October deadline. Book 1 by Scott Westerfeld will come out on Dec 27, and it is SO COOL. Read more about it here.
THE TRAITOR'S GAME 1: I've gone through several drafts, but am currently experimenting with a major rewrite idea. If it works, it'll take me a couple of weeks to revise. I'll be tight on my October deadline. Also, I need to decide if Traitor's Game is a series title, or book title. If it's the former, then I need a book title. Hmm. You can read more about this book here.
WRATH OF THE STORM: This final book of the Mark of the Thief series has my favorite ending I've ever written into a book. It's 100% completed and will be released at the end of January 2017. I'll talk more about this book soon. Read more about it here:
SUPER SECRET PROJECT 1: All I can say now is that this is another 20th Century historical. I've started on the early research, but I'm not yet ready for an outline. I hope the deadline isn't anytime soon.
SUPER SECRET PROJECT 2: All I can say about this one is that it exists. You can read more about this project nowhere. At least…not yet. 😉
So in comments below, which of these projects mentioned above do you most want to hear more about? Give me your opinion, and be entered for a chance to win one of my books!