…will be announced next THURSDAY, JUNE 13! Stay tuned! 
In other news, I do get to make one other announcement, which is the publication of The Ascendance Trilogy in Simplified Chinese (Shanghai Zui), Japanese (Holp Shuppan), and Dutch (Lanoo Uitgeveriji). This makes a total of 16 territories/languages, which I think is pretty darn cool. As I see covers (such as the Spanish cover for THE RUNAWAY KING below), I'll post them on each book's page here.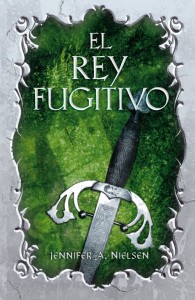 So, about that cover…any guesses for the color or for the symbol image? I'm curious if anyone might get both correct.
Book 1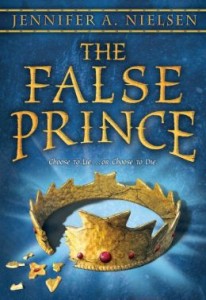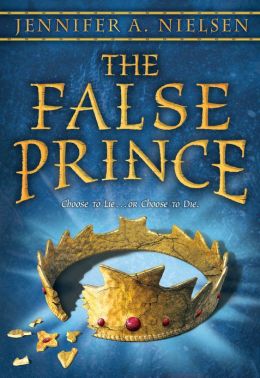 Book 3…?