I've had a lot of questions/comments/opinions lately on who should be cast in a False Prince movie. So whaddya say? Let's have some fun.
The last I've heard, the screenplay is in revision mode, which means it hasn't been considered yet for a greenlight on a movie. That's still some time away. I'll announce here if I hear anything.
Next, let me say that I would love it if a fan of the books were cast. To that end, if a movie is made, I will post audition info here on this blog. That said, please know that I will have approximately 0% influence as to who is cast, maybe less. So you can suggest your own name – it just won't help you in any way to get into the movie.
All right, let's play. These are names that have been suggested for one of the orphan boys (along with their date of birth and a movie for which they are known). Feel free to leave a comment about which ones you like and for which boy (Sage – Roden – Tobias), or suggest your own names. If I like your suggestion, I'll add it to this post!
Joel Courtney (1996) (Ender's Game)                                                   Charlie Rowe (1996) (Neverland)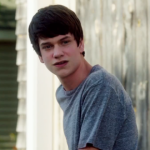 Braeden Lemasters (1996) (Easy A)                                   Garrett Backstrom (1995) (The Motel Life)        
Graham Phillips (1993) (The Good Wife)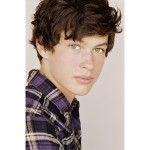 Dylan Everett (1995) (Degrassi: The Next Generation)       Connor Jessup (1994) (Falling Skies)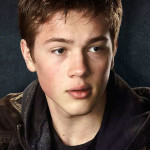 Thomas Brodie-Sangster (1990)                     (Game of Thrones)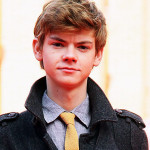 Colin Ford (1996) (Supernatural)                                                         And, just added due to numerous                mentions…Logan Lerman (1992)!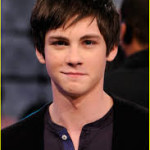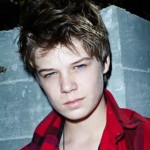 Dylan Sprayberry (1998) (Man of Steel)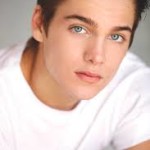 Okay, so who do you like for Sage? Roden? Tobias? One of the names listed here, or did you have someone else in mind?