All right, based on your casting votes over the summer, I've narrowed down the results. These are unofficial, of course. If a movie is made, the studio will cast whomever they want. But it's fun to play, right?
First, there's an announcement. THE FALSE PRINCE is a nominee for YALSA's Teen Top Ten List. There are so many amazing books nominated this year, but the great thing is you can vote for three of your favorites. The voting dates are NOW to September 15. If you want to vote, go HERE. I'd appreciate your vote for THE FALSE PRINCE. In response to some questions, yes, I think you can vote multiple times.
Now that you're voting anyway, how about leaving a comment below for who you'd want to see cast if you were directing the movie? Or you can vote for Unknown on any of the parts – as in an unknown actor still waiting to be discovered (like you?).
SAGE
         Braeden Lemasters                 Dylan Everett
       Logan Lerman                          Joel Courtney
TOBIAS
        Charlie Rowe                           Thomas Sangster                Conner Jessup
RODEN
           Liam James                          Garret Backstrom                Conner Jessup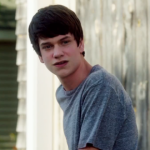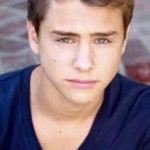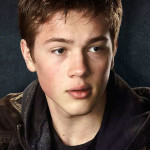 IMOGEN 
        Hailee Steinfeld                        Georgie Henley                     India Eisley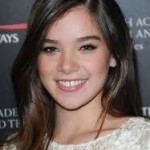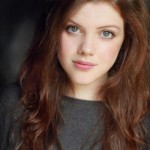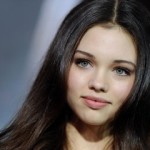 AMARINDA
          Odeya Rush                          Maddie Hasson                    Georgie Henley